Episode 001: Connecting the Dots – Living a Healthy Lifestyle through Positive Behaviors and Habits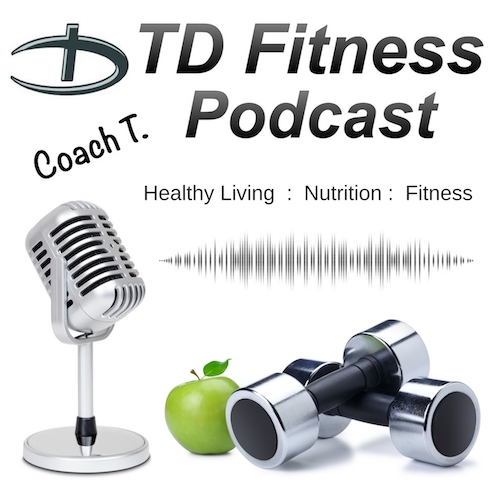 Podcast: Play in new window | Download | Embed
Subscribe: Apple Podcasts | Android | RSS
In this first episode of the TD Fitness Podcast, I discuss one of the most important concepts of living a heathy life…the link between behaviors, habits, and overall lifestyle.
Behavior defines habits
Habits shape lifestyle
Lifestyle determines how healthy (or unhealthy) you are
In this episode you will learn the three steps for creating positive habits in your life. I also share the very personal story of Natalie, someone who I'm sure you'll be able to relate to.
Thanks for Listening!
Links mentioned in this episode: The Fit Life Program
Keep the Conversation Going…