Episode 005: Getting Back to Healthy Habits – Look Great, Be Fit, Live Healthy (Part 2)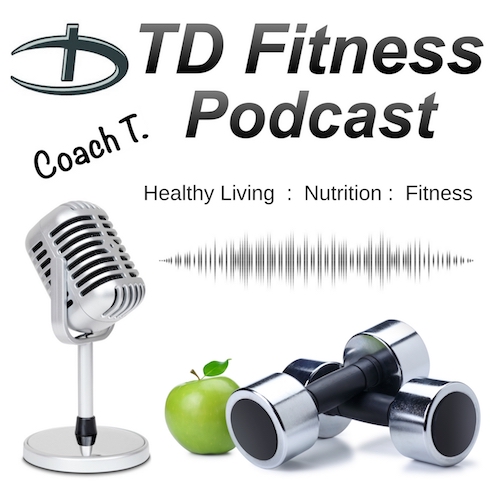 Podcast: Play in new window | Download | Embed
Subscribe: Apple Podcasts | Android | RSS
It happens to all of us. We get some good habits going – eating better, incorporating more exercise, making healthier lifestyle decisions…and then it happens. We suddenly realize that we've reverted to many of our old ways. The same old habits that lead to unhealthy living have crept back into our normal routine. Before you know it, you're stuck in the viscous cycle of trying to find a quick fix to get back to healthy living, then reverting to old habits…over and over again. Learn how to break out of the cycle and keep your healthy habits once and for all.
Enjoy and thanks for Listening!
Link mentioned in this episode:  The Fit Life Program
Keep the Conversation Going…
About the Author:
Coach T. is an ACE Certified Health Coach and an NSCA Certified Personal Trainer. Follow Coach T. and TD Fitness on Facebook, Twitter, and Pinterest.