Episode 008: Added Sugars…"Sweeeeet"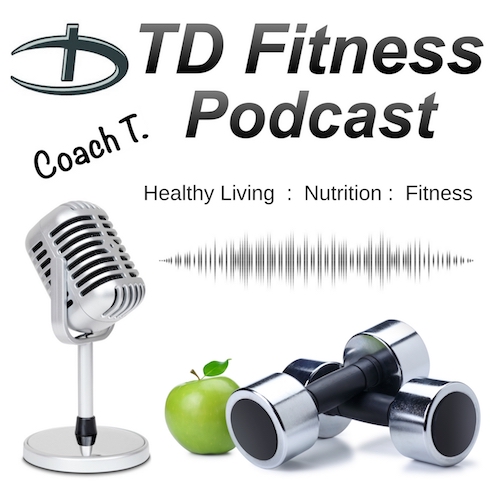 Podcast: Play in new window | Download | Embed
Subscribe: Apple Podcasts | Android | RSS
This episode is all about added sugars. What are they? How much is too much and why is it bad? Here you'll learn what positive steps you can take to stay within the healthy, recommended ranges of added sugar intake.
Enjoy and thanks for Listening!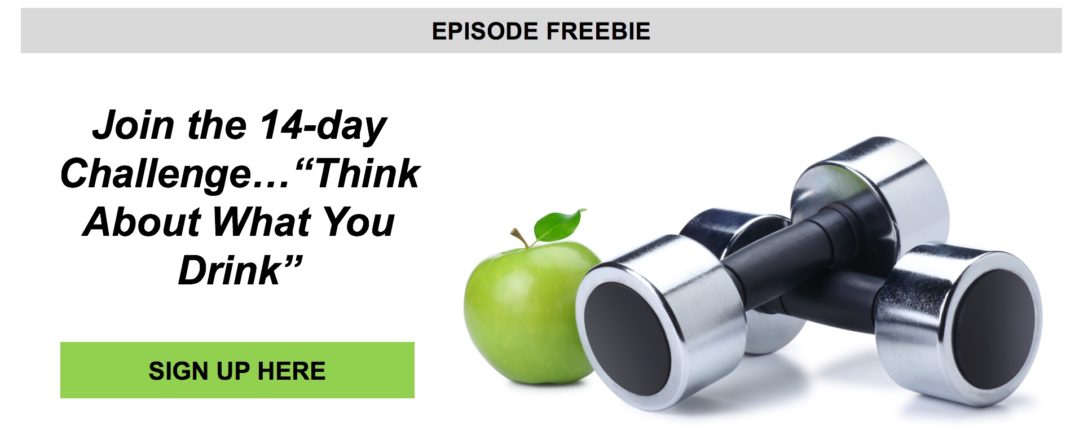 Links mentioned in this episode:
Keep the Conversation Going…
About the Author:
Coach T. is an ACE Certified Health Coach and an NSCA Certified Personal Trainer. Follow Coach T. and TD Fitness on Facebook, Twitter, and Pinterest.