Episode 010: A Day in the Life – 12 Healthy Habits I Practice Every Day…and You Can Too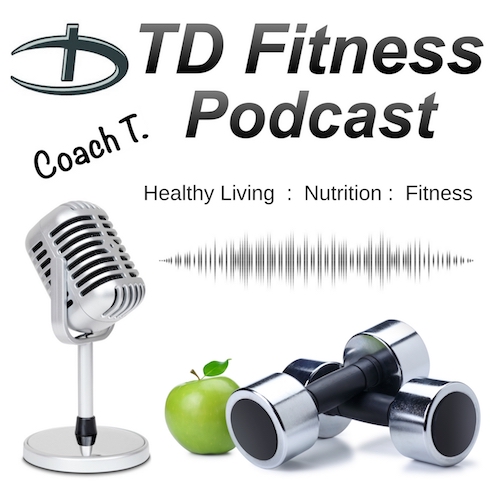 Podcast: Play in new window | Download | Embed
Subscribe: Apple Podcasts | Android | RSS
In this episode, I share some of the simple things I do in my daily routine that help me live healthier, be stronger and feel better. That's right, I'm taking you behind the scenes and into my thought process with each of these 12 key habits. I share my struggles, wins, and purpose behind each of them.
Enjoy and thanks for Listening!
Links mentioned in this episode:
Keep the Conversation Going…
About the Author:
Coach T. is an ACE Certified Health Coach and an NSCA Certified Personal Trainer. Follow Coach T. and TD Fitness on Facebook, Twitter, and Pinterest.