Episode 011: Hitting the I Believe Button – A Strategy to Reach Even Your Biggest Goals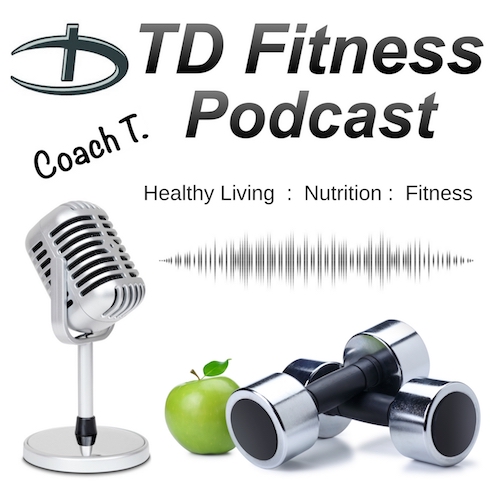 Podcast: Play in new window | Download | Embed
Subscribe: Apple Podcasts | Android | RSS
Whether your goal is to walk a mile, add more veggies to your diet, or complete an Ironman triathlon, there are a few simple things that are important in getting from here to there. Watch or listen as I walk you through my journey.
Enjoy and thanks for Listening!
Links mentioned in this episode:
Keep the Conversation Going…
About the Author:
Coach T. is an ACE Certified Health Coach and an NSCA Certified Personal Trainer. Follow Coach T. and TD Fitness on Facebook, Twitter, and Pinterest.