Episode 012: My Story – How My Journey Uncovered the Components of Healthy Living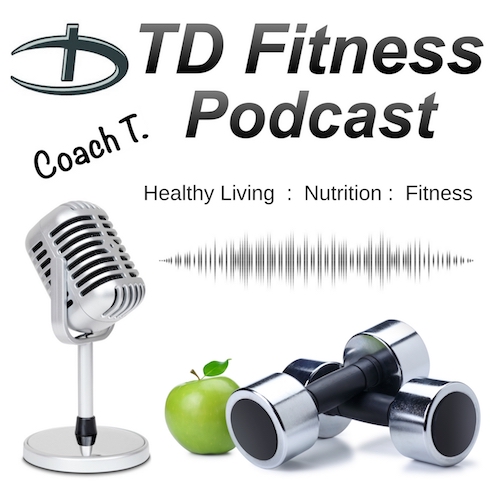 Podcast: Play in new window | Download | Embed
Subscribe: Apple Podcasts | Android | RSS
In this episode, I share with you some very personal events in my journey as a fitness professional, and how those life experiences helped me understand the components of healthy living. Through my story, you'll discover what goes into a complete approach to living a healthy life.
Enjoy and thanks for Listening!
Links mentioned in this episode:
Keep the Conversation Going…
About the Author:
Coach T. is an ACE Certified Health Coach and an NSCA Certified Personal Trainer. Follow Coach T. and TD Fitness on Facebook, Twitter, and Pinterest.