Episode 014: Making Nutrition Work For You – How to Never Struggle With Diets Again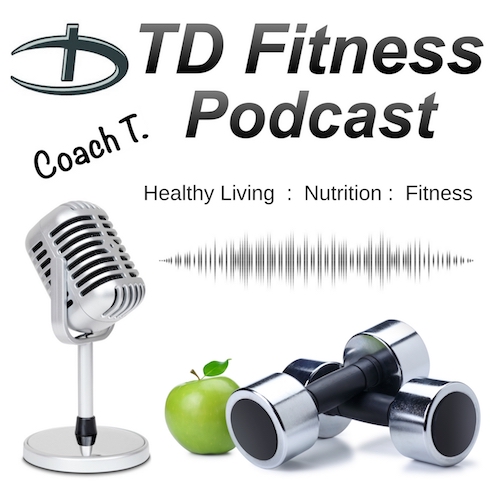 Podcast: Play in new window | Download | Embed
Subscribe: Apple Podcasts | Android | RSS
In this episode, we discuss the great weight loss debate…do we cut calories or limit processed carbs? The data is conflicting, but here I offer some practical advice when it comes to creating a healthy, sustainable way of eating.
Enjoy and thanks for Listening!
Links mentioned in this episode:
Keep the Conversation Going…
About the Author:
Coach T. is an ACE Certified Health Coach and an NSCA Certified Personal Trainer. Follow Coach T. and TD Fitness on Facebook, Twitter, and Pinterest.