Episode 015: The Two Most Important Concepts for Healthy Living (Hint: It's Not Diet or Exercise)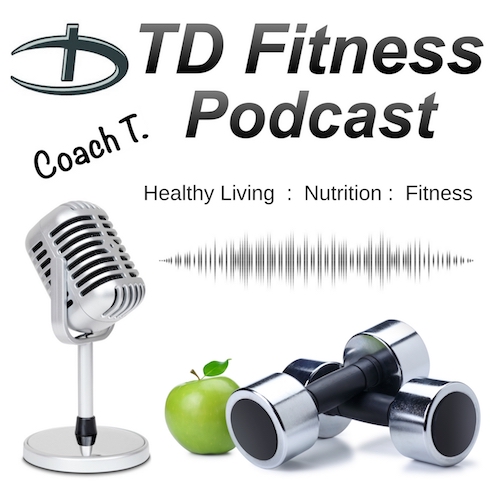 Podcast: Play in new window | Download | Embed
Subscribe: Apple Podcasts | Android | RSS
Healthy living is not just about diet or exercise. At its foundation, it's mindset and habits that get the job done. In this episode, we go deep into the mindset behind healthy living, and discuss some factors to consider when implementing healthy habits. You'll walk away with a healthy living checklist to better understand all that goes into your healthy lifestyle, and ways to make it work for you.
Enjoy and thanks for Listening!
Resource mentioned in this episode: Weight Loss Mindset (TD Fitness Podcast Episode #4)
Keep the Conversation Going…
About the Author:
Coach T. is an ACE Certified Health Coach and an NSCA Certified Personal Trainer. Follow Coach T. and TD Fitness on Facebook, Twitter, and Pinterest.