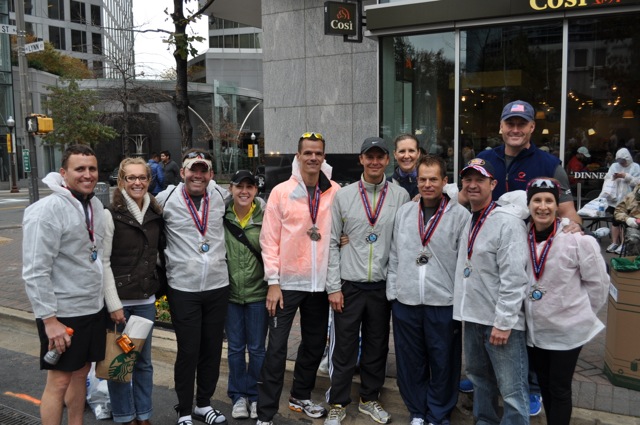 I'd like to personally thank each of you for your support this year. Our ability to educate, train, and give back to those who need it would not have been possible without your support. To the newsletter subscribers – thank you for allowing me to offer tips to better your health. To those I've had the privilege of training this year – thank you for trusting me with your health and fitness. And to everyone who had a part in honoring those we lost ten years ago in military operations, we thank you.
This year, we helped raise over $10,000 to support the Special Operations Warrior Foundation and college educations for the children of those brave men and women we lost ten years ago. We are thankful this season for you, your support, and for health. Let's make 2013 the year of fitness and spread the good word!
Yours in fitness,
Trainer T.
About the Author:
Coach T. is an ACE Certified Health Coach and an NSCA Certified Personal Trainer. Follow Coach T. and TD Fitness on Facebook, Twitter, and Pinterest.