Countering Middle Age Weight Gain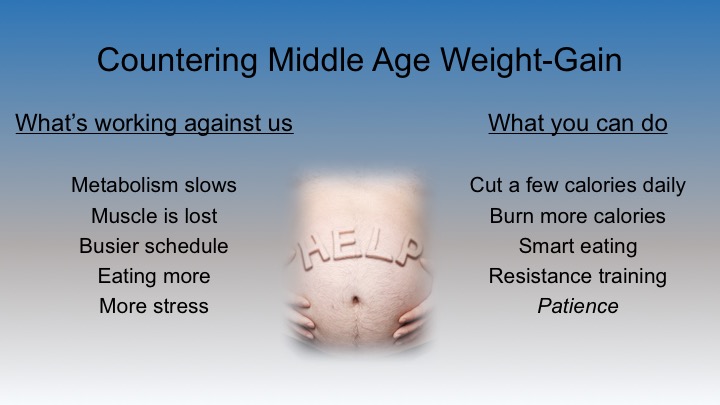 This 13 minute podcast breaks down the factors that lead to middle age weight gain and what we can do to prevent it.
Click here
to sign up for our monthly newsletter and get a copy of your free e-book.
About the Author:
Coach T. is an ACE Certified Health Coach and an NSCA Certified Personal Trainer. Follow Coach T. and TD Fitness on Facebook, Twitter, and Pinterest.