Fitness…and the Meaning of Easter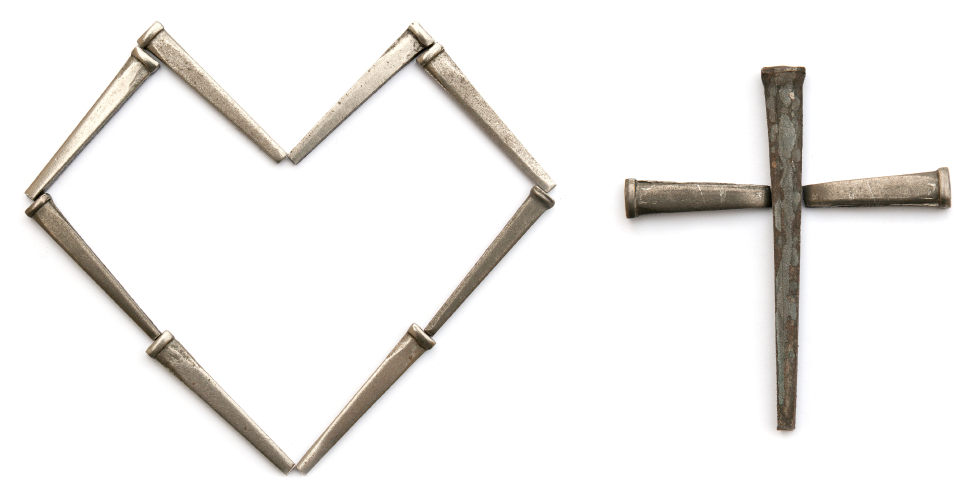 During the Easter season, more than any other time during the year, I'm reminded of the Resurrection. It's a foundation of my faith, and as most of you know, faith is the foundation of both my personal life and TD Fitness. Although it's not my intent to push my personal beliefs on those in this forum, I do see parallels between the Easter season and your attitude/decision toward personal fitness. Here are three things that come to mind…
Making the decision right now is just as good a time as any. You may think it's never the best time to start something new (a fitness routine or a newfound life), but the truth is that the best time is right now. Don't wait for the beginning of the year, the first of the month, or even next week. Instead of looking forward to the starting date that innevitablely gets pushed farther into the future, start now and revel in the fact that you can look back after just a few days with a sense of satisfaction on what you've accomplished.
You don't have to be perfect. Perfection isn't a realistic goal, and no one expects perfection from you. Instead, strive for consistency – both in daily life and in your quest for better fitness and nutrition. We are not judged on single acts, but rather on our intent and actions over time. It's these actions that ultimately determine how successful we are in reaching our goals.
You don't have to do it alone. Change is difficult. Part of the reason we are here is so we can support one another in the more difficult times of life or when we start something new. Whether you rely on friends, a partner, your family, or TD Fitness, we are here to help.
This Easter season, I'm thankful that I don't have to wait for the perfect time, no one expects me to be perfect, and that I'm never alone in this journey.
A Blessed Easter to you all…
Trainer T.