How Many Calories Should I Eat?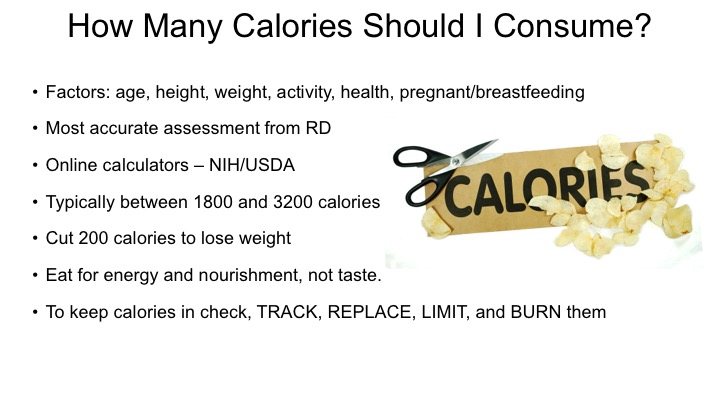 This 11 minute podcast answers the questions: How many calories should I eat? What are the two reasons why we should eat? How to keep calories in check.
About the Author:
Coach T. is an ACE Certified Health Coach and an NSCA Certified Personal Trainer. Follow Coach T. and TD Fitness on Facebook, Twitter, and Pinterest.