Two Keys to Effective Goal Setting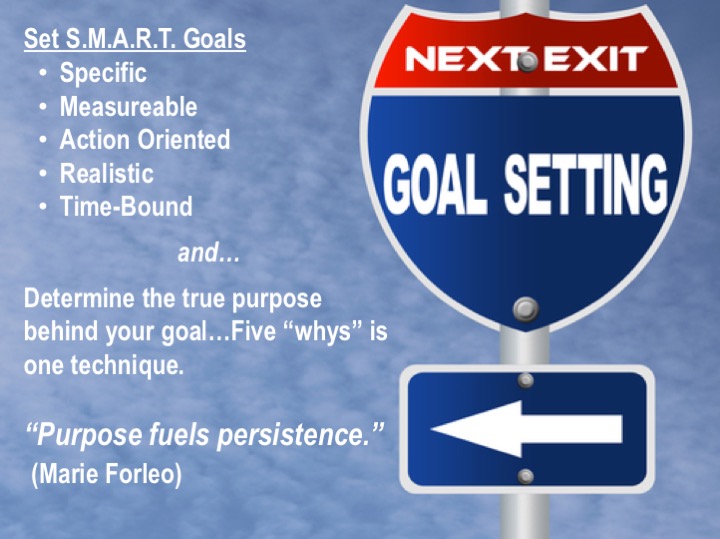 What's the most common example of a health and fitness goal?
"I want to lose 10 pounds."
In this 10 minute podcast (the first of it's kind on TD Fitness), find out what's lacking from goals like these and how to set yourself up for success! Check it out below…
About the Author:
Coach T. is an ACE Certified Health Coach and an NSCA Certified Personal Trainer. Follow Coach T. and TD Fitness on Facebook, Twitter, and Pinterest.