Weight Loss – 10 Things You Should Know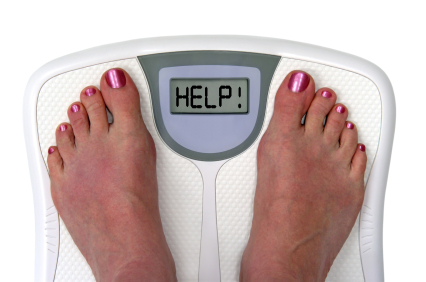 Weight loss is perhaps the most common goal for gym-goers and dieters alike, yet there is so much misinformation causing confusing and, in some cases, risks to your health. Consider the 10 points below as you strive to reach your weight loss goals.
When it comes to evaluating weight loss diets and exercise plans, it's important to realize that any method will lead to weight loss as long as a negative calorie balance is achieved. This means burning more calories than you consume – by reducing intake through a smart diet, increasing calorie burn through exercise, or both.
A healthy initial weight loss goal is 10% of body your weight in 6 months (typically 2-5 lbs/month). Weight loss at this rate doesn't create a shock to the body, typically incorporates healthier means of weight loss, and you're are more likely to keep the weight off.
Genetics do play a role in your ability to lose body fat.
Yes, it is possible to lose several pounds over the course of 2-3 days, BUT the weight lost is mainly water weight. Additionally, losing this much weight over such a short period of time can be detrimental to your health.
It is more difficult for those who already have a low body fat percentage to lose additional body fat without losing muscle mass as well.
For overweight and obese individuals, a proper diet is crucial to losing excess weight.
For those who are not overweight or obese, regular exercise is the most effective way to keep excess weight off.
Drinking water and staying hydrated throughout the day can be effective in your weight loss goal.
Adopting a "healthy eating plan for life" instead of a "diet for weight loss" increases your chances of keeping weight off.
Modest weight loss, even for those who are still overweight, can lower the risks of diabetes, heart disease, high blood pressure, and high cholesterol.
About the Author:
Coach T. is an ACE Certified Health Coach and an NSCA Certified Personal Trainer. Follow Coach T. and TD Fitness on Facebook, Twitter, and Pinterest.