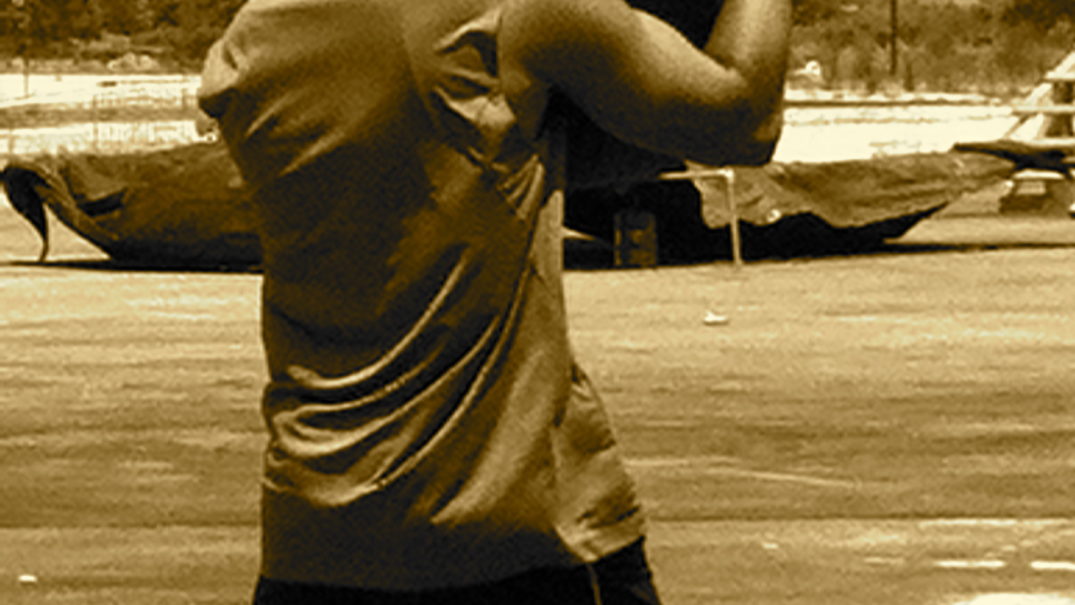 Today, more and more people are interested in alternative methods for fitness, outside of the traditional cardio and weight training. Just this weekend, some friends and I participated in the Metrodash, a course where you crawl, jump, run, and scale your way through 30 obstacles as fast as you can. Although the course was tough, we all had a great time challenging ourselves and working out in a different way.
So what are the benefits of functional training, obstacle courses and the like? Well, the most important reason for performing functional workouts is just that – they're functional. Our muscles don't work in isolation. All movement and action occurs in a coordinated fashion to perform the activities of daily life. Functional movements mimic these actions and better prepare us for activity.
When functional exercises are incorporated into a workout, you'll experience a higher average heart rate and you'll feel like you've accomplished more. This is because functional exercises work multiple muscle groups and are more taxing on the body. With short rest periods and a bit of cardio thrown into the regime, you have a total body workout that includes strength training, is good for your heart, and better prepares you for activities in life.
TD Fitness often incorporates functional movements into our workout plans, tailoring them to the needs of the individual. We call this "cross-functional training," mixing different types of exercise to keep the body guessing and maximizing the amount of work in a given period.