The Key to Lifestyle Change…You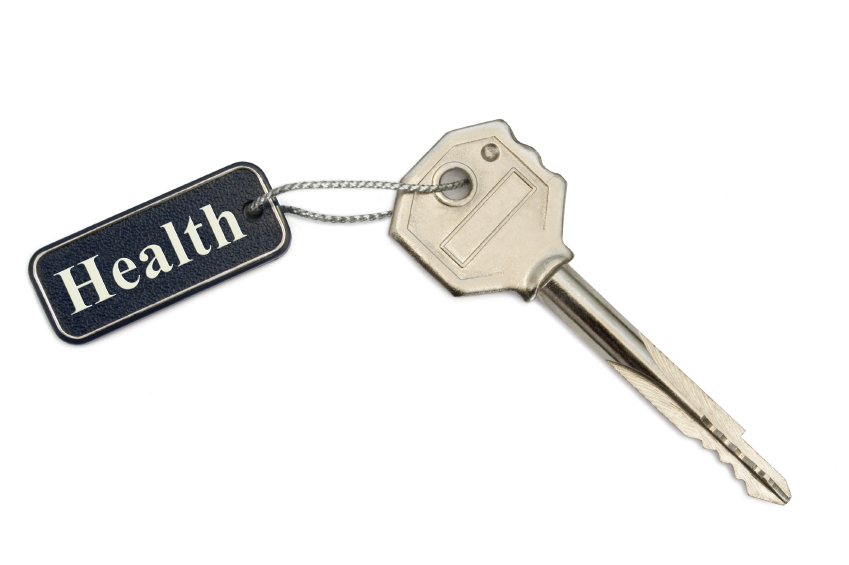 I think a lot about personal improvement. At home, at work, in fitness, and in helping others, I strive for continuous improvement in one area or another. One of my most recent attempts at this was pursuing a health coach certification so I could learn more about the behavioral and psychological aspects of weight loss and lifestyle change. Through this certification, I gained a better understanding and appreciation for what it truly takes for an individual to make the decision to move to a healthier lifestyle.
The Internet and advertisements are peppered with messages that read, "This is what you should do to lose weight." All too often, the health and fitness industry tells us how certain products or services are the ones we should be using. "This new diet produces the greatest results." "You must purchase this exercise machine or this new set of DVDs."
Here's the deal. If we continue to try to make other people's solutions work for us, we're fighting a losing battle. No matter how busy you are or how much free time you have, the challenges you face are different than those your neighbor, friend, or spouse faces. Individual problems require individual solutions, and you absolutely have the right to demand that. You deserve it.
No matter what people will tell you, the decision to embark on a healthier lifestyle journey is yours. The challenges are yours as well, but you also own the power of solutions. Most importantly, the motivation must be yours.
My job as a fitness professional may initially be to motivate you, but ultimately I must help you find the motivation within yourself. You have it…we all do. It's just a matter of tapping into it.
You also have the time. It may not be readily apparent, but it's there. It may start with less than five minutes a day of walking, stretching or making conscious meal choices. These small things grow, just as your motivation grows, and just as your results will grow.
The focus shouldn't be on the latest fitness fad. Nor should it be on your trainer or obstacles you face. It should be on you, the individual. Don't underestimate your capability.