Episode 003: How Healthy Are You?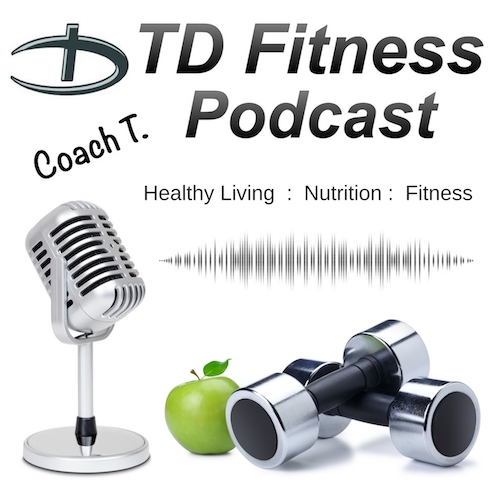 Podcast: Play in new window | Download | Embed
Subscribe: Apple Podcasts | Android | RSS
Ever wonder what all of the numbers behind blood pressure, heart rate, body mass index, body fat percentage and the other measurements associated with health mean? Well wonder no more…I discuss all of that and more in this podcast episode.
Enjoy and thanks for Listening!
Links mentioned in this episode:
Keep the Conversation Going…