Episode 006: Be Fit While You Sit – Tips for Staying Healthy with a Desk Job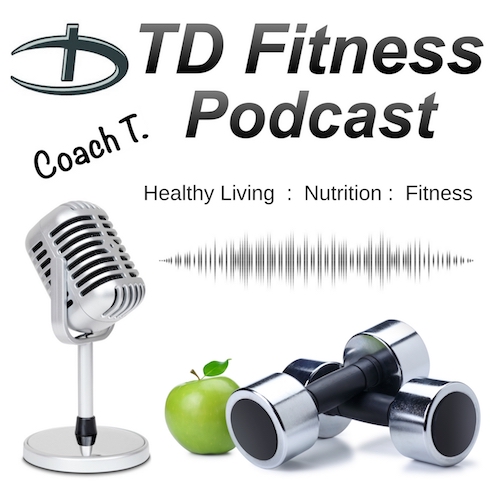 Podcast: Play in new window | Download | Embed
Subscribe: Apple Podcasts | Android | RSS
Are you stuck sitting for most of the day? Do you look for ways to break up the monotony of being behind a desk or at a computer all the time? As it turns out, there's more to talk about than your boredom. Your health could be at risk. Listen below to find out how your health is affected by a sedentary lifestyle and what you can do to counter some of the adverse effects.
Enjoy and thanks for Listening!
Links mentioned in this episode:
Keep the Conversation Going…
About the Author:
Coach T. is an ACE Certified Health Coach and an NSCA Certified Personal Trainer. Follow Coach T. and TD Fitness on Facebook, Twitter, and Pinterest.