Episode 007: The Single Most Important Movement Concept – A Simple Fix to Rid Yourself of Common Joint Pain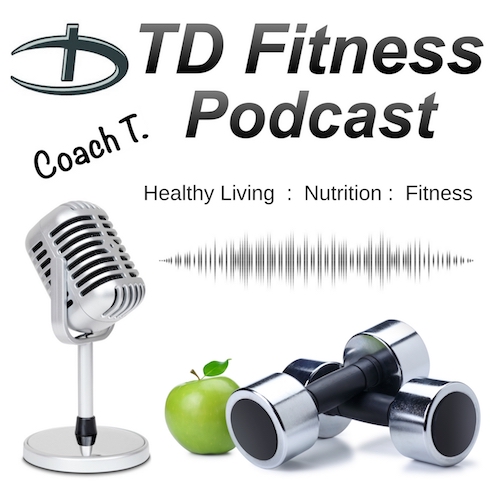 Podcast: Play in new window | Download | Embed
Subscribe: Apple Podcasts | Android | RSS
In order to better understand the cause of joint pain, we must first understand the roles of the joints in the body. They each function in one of two ways, and understanding this can be the key to ridding yourself of joint pain for good.
Enjoy and thanks for Listening!
Links mentioned in this episode:
Keep the Conversation Going…
About the Author:
Coach T. is an ACE Certified Health Coach and an NSCA Certified Personal Trainer. Follow Coach T. and TD Fitness on Facebook, Twitter, and Pinterest.