Episode 009: Rest and Recovery – Effective Strategies for Healthy Living and Longevity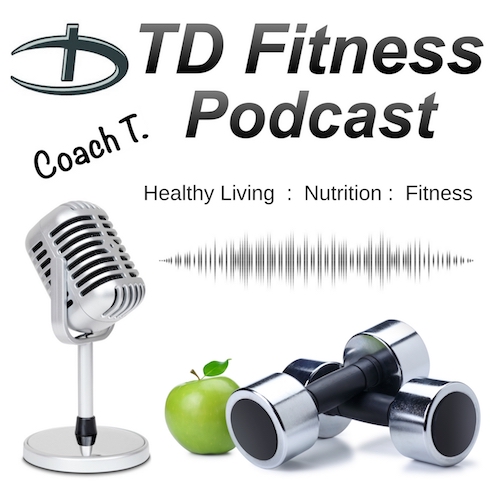 Podcast: Play in new window | Download | Embed
Subscribe: Apple Podcasts | Android | RSS
There is power in purposeful, planned, periodic pauses that results in increased productivity. In this episode, we explore each of the "6 P's" and explain how to incorporate intentional breaks into your exercise, nutrition, and work routines.
Enjoy and thanks for Listening!
Links mentioned in this episode:
Keep the Conversation Going…
About the Author:
Coach T. is an ACE Certified Health Coach and an NSCA Certified Personal Trainer. Follow Coach T. and TD Fitness on Facebook, Twitter, and Pinterest.