Episode 013: The Surprising Truth About Exercise for Weight Loss – What Exercise Doesn't Do…and What It's Good For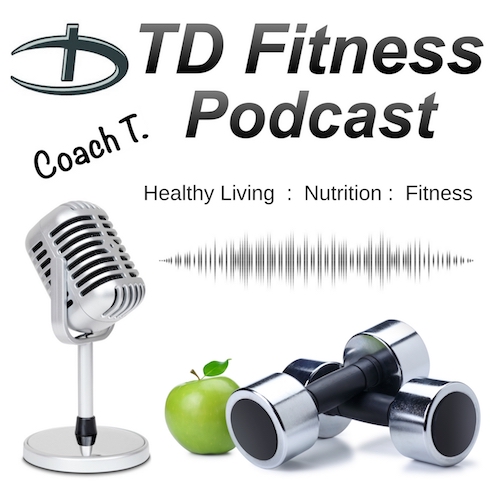 Podcast: Play in new window | Download | Embed
Subscribe: Apple Podcasts | Android | RSS
Exercise is a good thing…it's a great thing, actually! But despite popular belief, exercise is NOT the best way to lose weight. In this episode, we dive into this and other exercise myths, and add some truth to the loads of conflicting information out there.
Enjoy and thanks for Listening!
Links mentioned in this episode:
Keep the Conversation Going…
About the Author:
Coach T. is an ACE Certified Health Coach and an NSCA Certified Personal Trainer. Follow Coach T. and TD Fitness on Facebook, Twitter, and Pinterest.