Ten Habits of Successful [Weight] Losers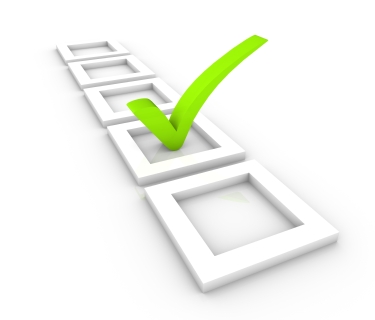 These days, there aren't too many "new questions." If I want to figure out how to make tuna casserole or change the hard drive in my computer, I just go to Google or YouTube. We can learn from the mistakes and successes of others and find more effective ways to do whatever it is we're looking to do.
As I was reviewing literature on weight loss this week, I came across some data from the National Weight Control Registry. This group tracked individuals who had lost 30 pounds or more and kept the weight off for over a year. I figured I'd pass along 10 tips from the research findings of this study that these successful individuals used to lose and maintain their weight.
Portion control is key. Most people just eat whatever is on their plate…no matter how much it is. Be aware of your portions. Start smaller and if you're still hungry after eating your servings, then go back for more.
Be mindful. Don't eat unless you're hungry, and stop eating when you're full.
Exercise is the most important thing you can do to keep weight off.
Check the scale. Those who weigh themselves regularly are more aware when numbers on the scale start to creep up. I wouldn't recommend weighing yourself every day since water intake and other factors can cause variations from day to day. Weighing yourself every few days or each week should provide a good idea of any weight trends. Be sure to keep the conditions the same – same scale, same amount of clothing, same time of day (first thing in the morning), etc.
Eat breakfast. 'Nuff said.
Monitor your intake to get an idea of calorie consumption.
Turn off the TV. Those who watch less TV are more active and less likely to eat while sitting on the couch or in a recliner.
Don't wait until tomorrow to get started, and don't cheat on your diet.
Know your friends. Social networks determine behavior. If you socialize with those who have healthy behaviors, you're likely to adopt those same behaviors. Your friends can also provide a strong support system.
Be optimistic. With a positive attitude, you're more likely to lose weight and keep it off.
You've probably heard most, if not all of these things before. The bottom line is that successful people have successful habits. Incorporate changes one at a time and you'll reap the rewards of better health.
About the Author:
Coach T. is an ACE Certified Health Coach and an NSCA Certified Personal Trainer. Follow Coach T. and TD Fitness on Facebook, Twitter, and Pinterest.