Episode 016: – Habits for the New Year – What I'm Doing Differently in 2018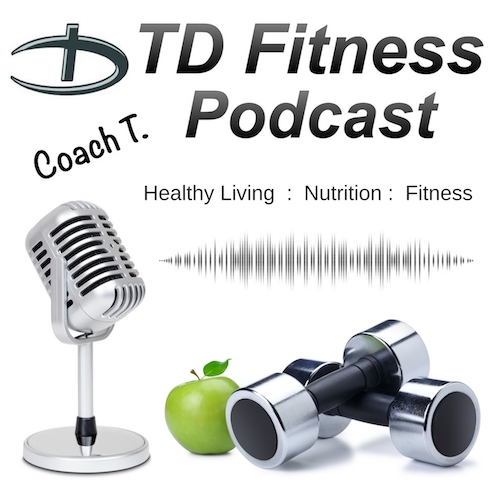 Podcast: Play in new window | Download | Embed
Subscribe: Apple Podcasts | Android | RSS
Healthy living is not just about diet or exercise, it all comes down to how your mindset and habits supplement your quest for healthy living. In this episode, I share a few simple things I am trying to do better in 2018 that will help me live healthier, be stronger, and feel better. 
"Each of us is capable of just a little more…And if you can do a little more, then, of course, you can repeat those changes until you've done a lot more." – Seth Godin
Enjoy and thanks for Listening!
Resources mentioned in this episode:
Keep the Conversation Going…