Episode 018: Achieve Results Through Technique and Repetition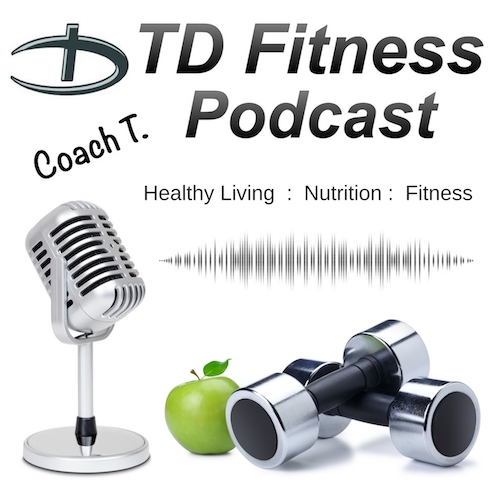 Podcast: Play in new window | Download | Embed
Subscribe: Apple Podcasts | Android | RSS
This week we are talking technique and repetition. In this episode, I talk a little bit about swimming and how the techniques you learn in the pool can be beneficial to your life (and not just in your fitness goals). We'll discuss how proper technique, and a proper understanding of principle, can make you more efficient when working to reach a goal.
"The shape of the vessel is more important than the size of the engine." -Total Immersion Swimming Technique
Enjoy and thanks for listening!
Resources mentioned in this episode:
Other ways to enjoy this episode:
Keep the Conversation Going…