Episode 019: The Best Diets of 2018!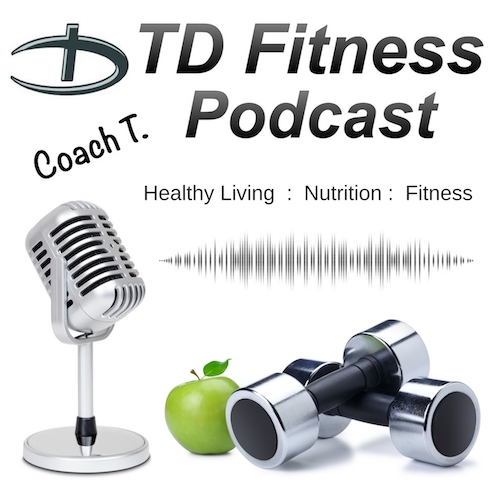 Podcast: Play in new window | Download | Embed
Subscribe: Apple Podcasts | Android | RSS
In this episode we talk about nutrition! Specifically, we are talking about the best ranked diets of 2018. We look at things like how easy they are to follow, the short-term and long-term effects, the nutritional completeness of each diet, safety, and the potential for preventing and managing health concerns like diabetes and heart disease. Your diet is very important and goes beyond just weight loss! Your diet is simply what you eat, and a byproduct of a healthy diet is often weight loss. Stay tuned to see where your favorite diet and other healthy options rank, or which diet might make the most sense for you!
Enjoy and thanks for listening!
Resources mentioned in this episode:
Other ways to enjoy this episode:
Keep the Conversation Going…